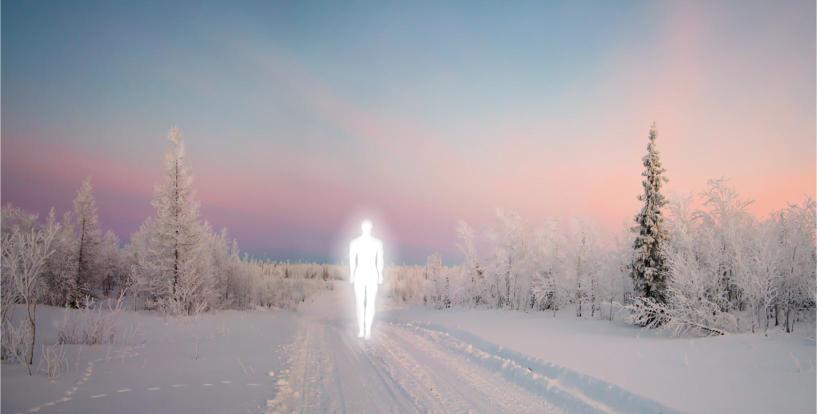 DL Distance Learning Course In 8 Units Plus Final Certification Assignment

With Full Tutor Support by a PS Master

Included: 8 Fully Illustrated Course Units, The Comprehensive Project Sanctuary Students Handbook, The Project Sanctuary Sex Guide, Project Sanctuary Manual Ebook Reference

Successful Students Receive: Certificate plus Special Certification PS Gift

Required Reading: Project Sanctuary The Manual

Previous Experience Required: None
Nicknamed by students "the hardest course on Earth", this distance learning program in 8 Units represents an unusual opportunity to learn a new way of thinking, feeling, doing and being, using the entirely unique Project Sanctuary processes to gain unprecedented access to the powerful resources of the human energy mind.
Featuring unique, structural and content free exercises created by Dr Silvia Hartmann, Creator of Project Sanctuary: For each student, the course will be entirely unique, as each student works with their own systems, their own fascinations and their own challenges throughout.
As a certified Project Sanctuary practitioner, the student will have learned and integrated a complete and new modality of mind, body and spirit healing, and will be able to facilitate self help, groups and other individuals in a tremendous variety of visionary practises which include but are by no means limited to:
Shamanic journeys;
grid & matrix work;
spiritualism;
past life regression;
crystal divination;
memory enhancement;
trauma repair;
life script re-writing;
meditations and journeys;
environmental energy work;
story & energy prescriptions;
inner child work;
daemon and shadow side work;
metaphor elicitation;
story telling;
essential magic;
spiritual development;
autogenic healing work;
soul healing,
and much, much more besides.
Fully guided by exquisite exercises and experienced tutor support, many students have called this course "life changing". This is because each exercise is designed to allow the student to reach a "threshold shift" on the topic in hand.
This means that the student has reached a breakthrough insight, gained a new skill or understanding, or resolved a problem or question which may have been with them for a long time.
Project Sanctuary unlocks the Human Energy Mind.
What treasures will you find in yours?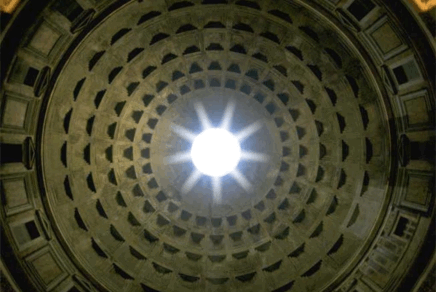 This course is suitable for mature, intelligent human beings who are looking for breakthrough insights and experiences in personal development.
PS Masters DL represents a true personal, intellectual and creative challenge on many levels.
If the student is willing to follow the course of explorations, personal journeys and high level exercises, he or she will experience *many* threshold shifts along the way that will not just significantly enhance intelligence, creativity, the ability to understand and navigate n-complex systemics with confidence and ease, and to work with human phenomena of mind and spirit across the board, but will also lead to a profound deepening of compassion, understanding and trust in the self.
Project Sanctuary Masters PSDL
Step into a totally different future of possibilities, skills and talents you never knew you had.
Dr Hartmann's ACCLAIMED Project Sanctuary is a realistic methodology to finally unlock the resources and abilities of YOUR energy mind. You will receive access to truly magical resources; be able to restore and improve existing abilities; and find a true WEALTH of techniques to not just contact your "creative Genius inside", but also to get them to talk to you in such a way that you can understand them, and you can HARVEST and USE what you have learned in your life, right here, right now.
15 Years Of Project Sanctuary confirm - this is a true HUMAN SKILL.
If you have ever had one single dream that you remembered in the morning,
YOU TOO CAN PLAY.
This exquisite course provides you with the discipline, practise, and all the skills necessary to work with your energy mind directly, practically and powerfully. You will be able to use what you have learned to make practical changes in your life, and improve personal and business work in any area you choose. As such, PS DL represents not just the opportunity of a lifetime for personal enhancement, but can also be used for financial and professional gain, which makes this course unique and essentially priceless.
You can become a Project Sanctuary Master.
You can use the skills you have learned to make money or to save the world - or both.
You can take part in what might well be the most challenging correspondence course on Earth.
And you can then live YOUR life - but in a different way ...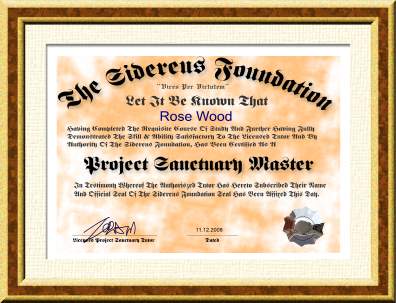 How This Course Works
BEWARE! Unlike other distance learning courses you may have taken before, PSDL is not a formality and you will have to submit written assignments based on your personal experiences.
There are no "multiple choice" type questions in this course.
You will receive one course unit at a time. This unit contains exercises which will have to be completed and returned to the tutor who will either pass you, or request additional exercises in order to pass the unit and progress to the next one.
In total, there are 8 units with a an extra set of final certification assignments - the masterpiece.
The assignments require for you to undertake mental exercises and to write up your experiences and learnings. You do not have to be a good writer and your English does not have to be perfect, but you must be able to express yourself clearly. Writing abilities improve naturally over the course of study.
Avid students complete this course in 3 months or less.
You have up to two years from enrolment to complete the course.
Upon successful submission of the Masterpiece Assignment, you will be certified as a PS Master.