StarFields Presents:
A Free Book On Energy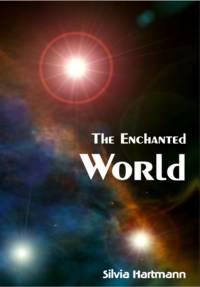 We live in a world that is not only "hard".
There are invisible dimensions, the energy dimensions, which are absolutely real.
Without factoring in energy, nothing that people do makes any sense at all.
When you do factor in the big X-Factor of the energy dimensions, it all starts to make sense.
We begin to "see" more - and we feel more, and understand so much more.
And here is your perfect introduction to the Enchanted World, a world that consists of the hard AND of the invisible, working together, shaping our lives, our thoughts, our experiences EVERY DAY:
The Enchanted World
by Dr Silvia Hartmann
Fully illustrated, this FREE quality ebook on UNDERSTANDING our mind, our emotions, our thoughts, our energy systems is your doorway into the Enchanted World - a reality that is far more exciting, beautiful and readily available to ANYONE than the wisdom of the ages will lead you to believe!
Share this wonderful free ebook with your friends and loved ones.
The Enchanted World contains concise information and techniques about the energy dimensions "in a nutshell".
Written in easy-to-understand language, with practical examples, this free book on energy, healing, thought and human potential is wonderfully informative and inspiring.
Perfect as a first introduction to the worlds of energy, mind, emotion and reality for beginners
Perfect as a review and overview for advanced explorers in personal development and human potential
The Enchanted World is one book you will want to read again, and again!
Made available at NO CHARGE by Dr Silvia Hartmann, this wonderful fully illustrated quality free ebook will bring the true magic of the Enchanted World back into your life, no matter where or who you are.
All you have to be is HUMAN.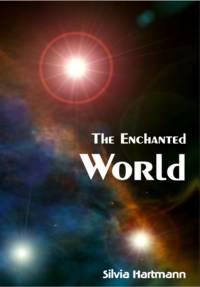 Read Reviews - More Information - Download the Enchanted World FREE